RAM Used Truck Dealerships in
El Paso, TX
We can help find your next new or used car, truck, SUV or crossover from a local Ram dealer. Our dealer directory has the complete list of Ram dealers. Find your dream car from our Ram showrooms of cars, trucks, SUVs and crossovers or search the Ram dealers' inventory, get vehicle pricing and price quotes. View used car inventory, including CPO (Certified Pre-Owned) Ram vehicles. We are #1 for "Used Dodge Ram Truck Dealerships Near Me" in El Paso, TX!
VIVA RAM DODGE
8434 Gateway, Blvd E
El Paso, TX 79907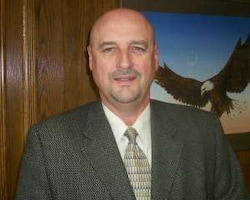 Dealer Principal: Gery Recklebus
DICK POE RAM
1363 Airway Blvd
El Paso, TX 79925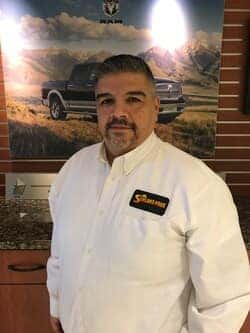 SUNLAND PARK RAM
950 Crockett Street
El Paso, TX 79922
Find Your Next Used Truck Or SUV Today!